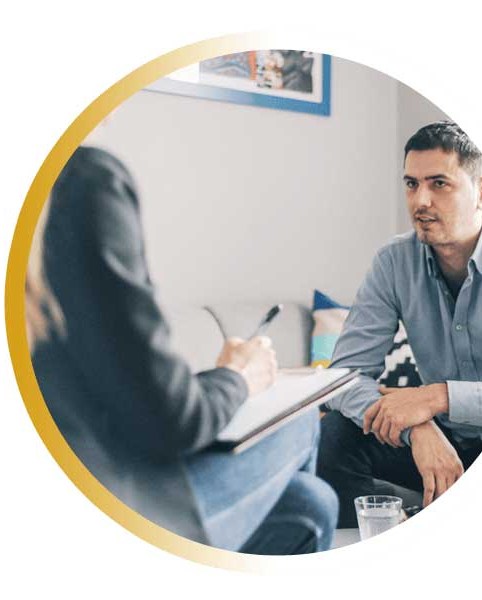 About
NAFS
NAFS Health provides holistic approach to individuals' health and wellbeing. Diagnosis and Psychological treatments of individuals with emotional and mental health problems.
We provide professional and highly skilled therapists that you can trust. Talk to your counsellor in ways that make you feel comfortable:
Messaging | In Person | Phone | Video
Whatever you're struggling with or stressed about, be it at work, an unhealthy relationship or experiencing depression, anxiety, phobias, bipolar disorder, ADHD, trauma, PTSD or having poor coping mechanisms and in need of building resilience – we at NAFS are available to support you without you having to wait or experience any other barriers.
Expertise: we have a highly experienced team of clinical experts.
Person-centred: tailor-made approach to your specific needs.
Skills Mix: our team of experts include competent counsellors, psychologists, therapists and psychiatrists.
Range of Therapies: we offer a wide a range of evidence-based psychological therapies.

VIRTUAL / ONLINE CONSULTATIONS
Online therapy lets you connect with an experienced NAFS therapist from the privacy of your own home, using a device of your choice.
CONVENIENT

No travel costs

ACCESSIBLE

Connect with a therapist from anywhere in the Uk
EFFECTIVE

Since the Covid pandemic has necessitated online services, many patients say they actually prefer online therapy over traditional therapy
AVAILABILITY

More flexible appointment times