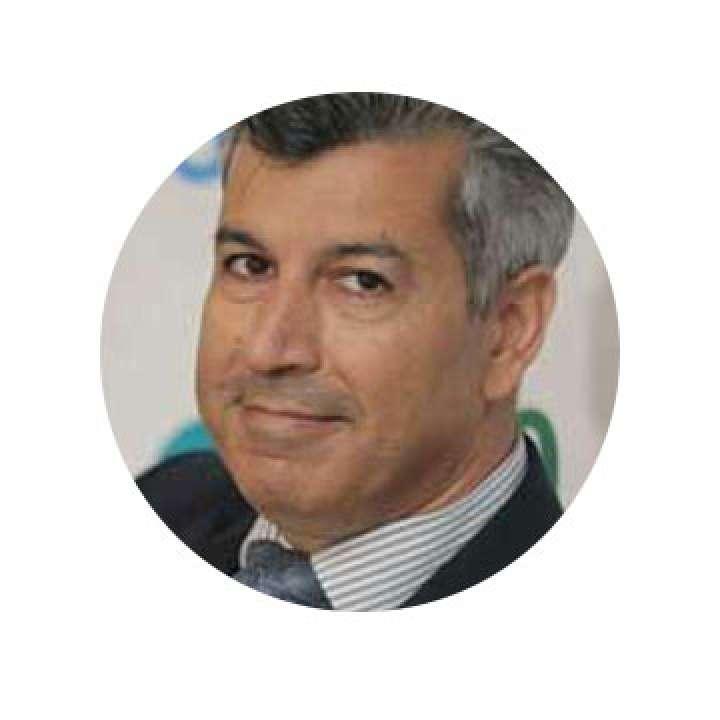 Dr Nadim Almoshmosh
Consultant Psychiatrist
FRCPsych, MD
GMC No: 4785305
Dr Nadim Almoshmosh is a Consultant Adult Psychiatrist. He has been working in the field of Mental Health as a psychiatrist for over 22 years in various settings both in the NHS and Private sectors in the UK.
Has extensive clinical experience in the assessment and management of mental disorders having held substantive and locum consultant psychiatrist positions within adults and CAMHS services.
Trained in EMDR Therapy (Eye Movement Desensitisation and Reprocessing).
Has a keen interest in research and medical education and did many years as a College Tutor and Educational and Clinical Supervisor.
Currently is a Lead CASC Examiner at the Royal College of Psychiatrists and have strong interest in research related to mental health of refugees and asylum seekers.
Member of the WHO Global Clinical Practice Network