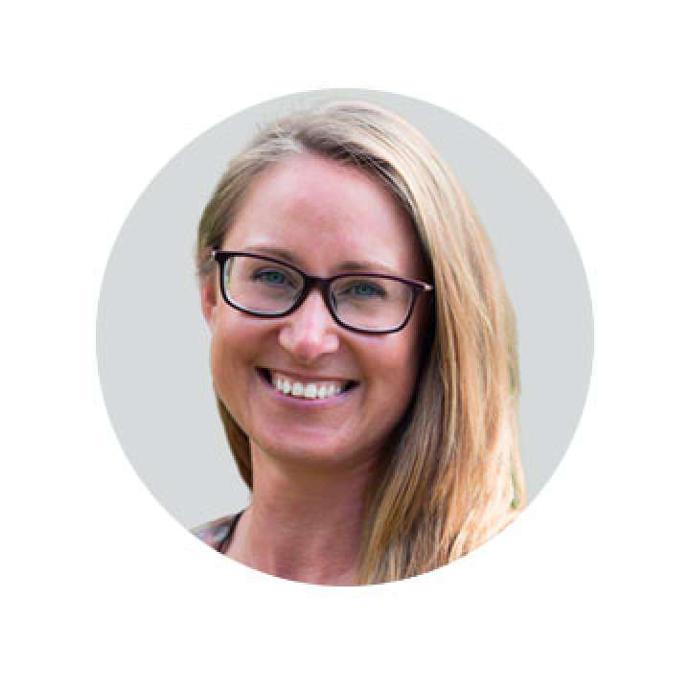 Dr Gemma Luke
Clinical Psychologist
I specialise in improving self-esteem which, in my opinion, is fundamental to any mental health diagnosis. From anxiety to depression, or complex trauma to psychosis, ongoing symptomatology can result in perceived loss of control, be overwhelming, and significantly impact your self-esteem. I work collaboratively with my patients to empower them to take control of their symptoms and make positive steps forwards. I believe that with the right support, you'll be able to overcome your symptoms and regain your confidence. I've witnessed many of my clients become stronger, more self-aware and more capable of handling challenges. The tools you will learn during your therapeutic journey will remain with you, allowing you to apply them and better manage future hurdles.
Working with the mind and body
In addition to my extensive training as a psychologist, I am a 200-hour qualified yoga teacher. Through this I have learnt first hand the importance of working holistically with the mind and body together. In therapy we can explore and enhance your understanding how psychological difficulties can manifest physiologically, learn grounding techniques which regulate the nervous system, and become more in tune with the physical sensations which provide clues to identifying triggers. Once you begin to feel in tune with and in control of your body, we can progress onto exploring the deeper underlying psychological mechanisms that have been maintaining your difficulty.
Psychological Assessments
Alongside my clinical work, I regularly conduct assessments for Family and Criminal Courts. I have extensive experience in risk assessments where there may be the presentation of psychological problems or difficulties, such as offending behaviours, personality disorder, complex mental health conditions. Further, I am trained in providing opinion and assessment in relation to risk around ability to keep oneself and one's children safe.
I also carry out non-court related assessments, such as cognitive and memory functioning, and personality traits.